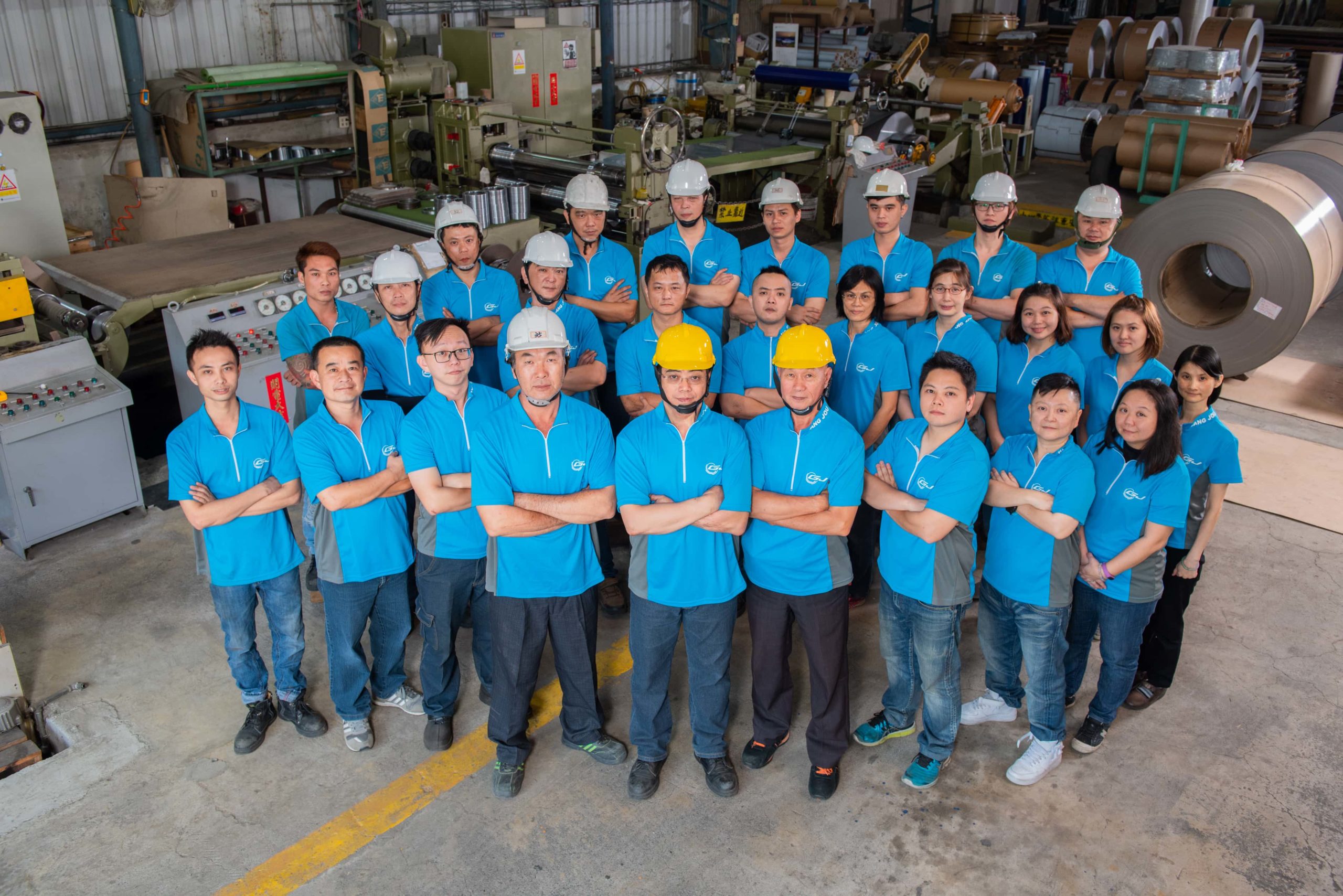 GANG JOU STAINLESS STEEL ENT CO., LTD. 40th Anniversary Celebrations
We are very pleased and excited to announce that we are ready to celebrate our 40th Anniversary in August of 2018.
For these years passed by, we would like to thank our valued co-workers and customers, who share the same passion in Stainless Steel as us.
We will continue to keep our founder's faith, as to be trustworthy and honest as Gang Jou Stainless Steel ENT Co., Ltd. initial intention towards our valued customers.