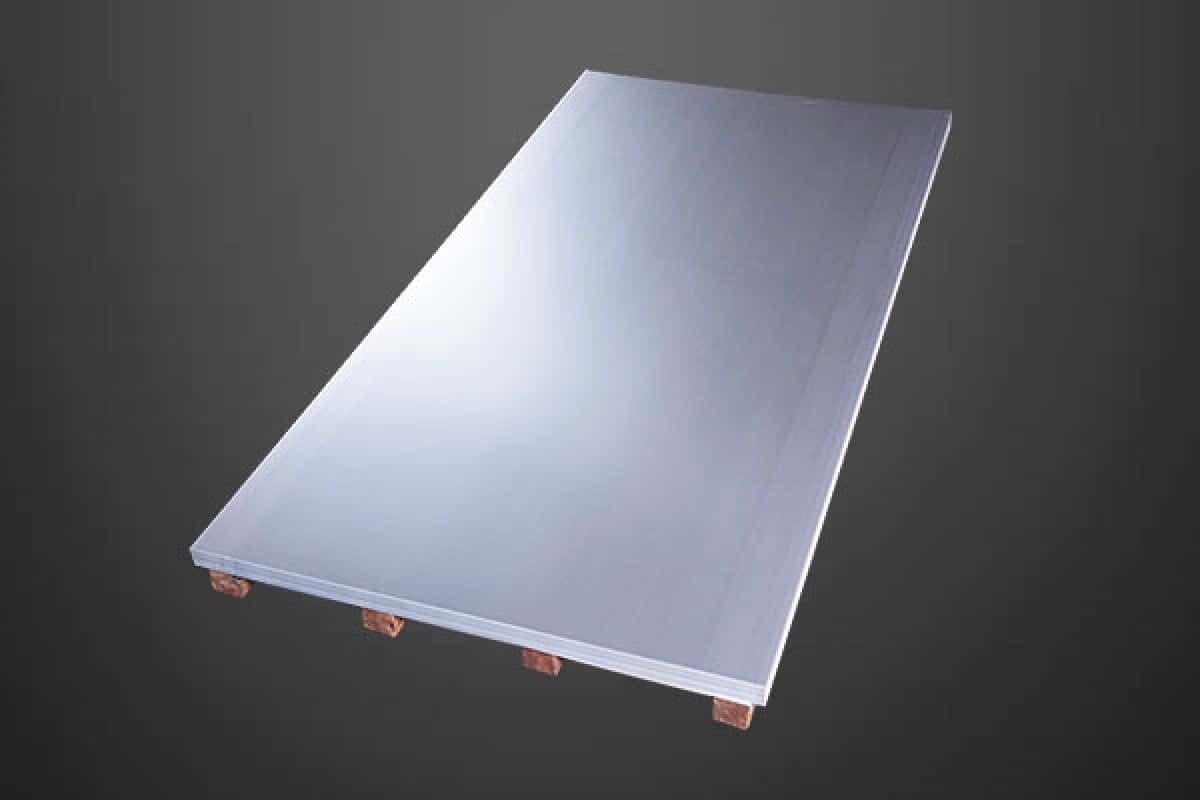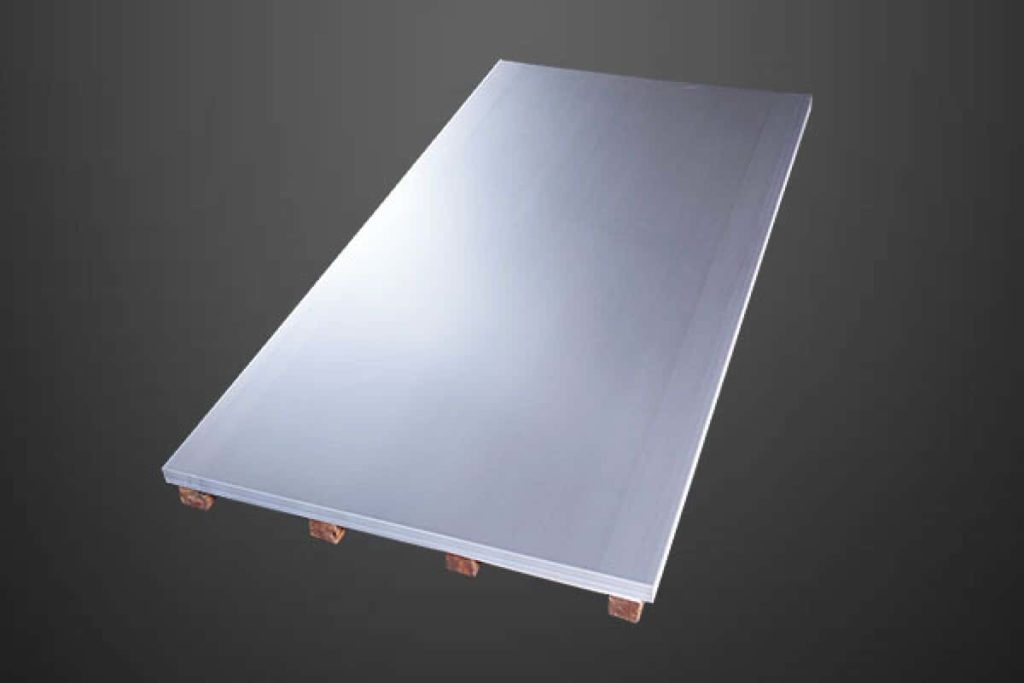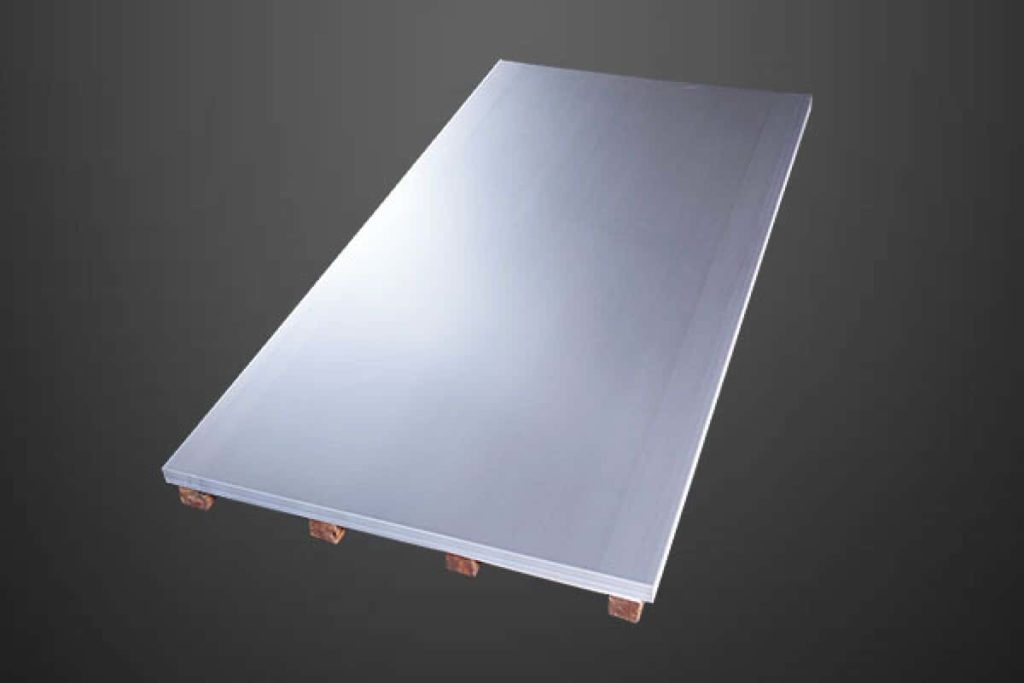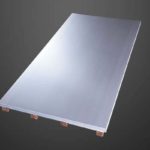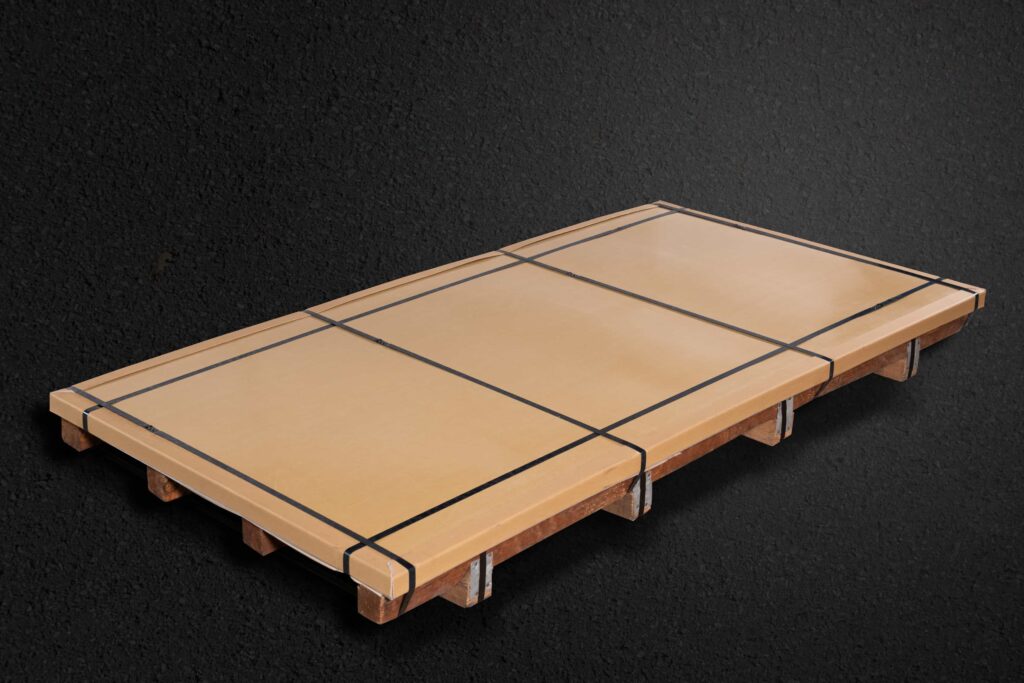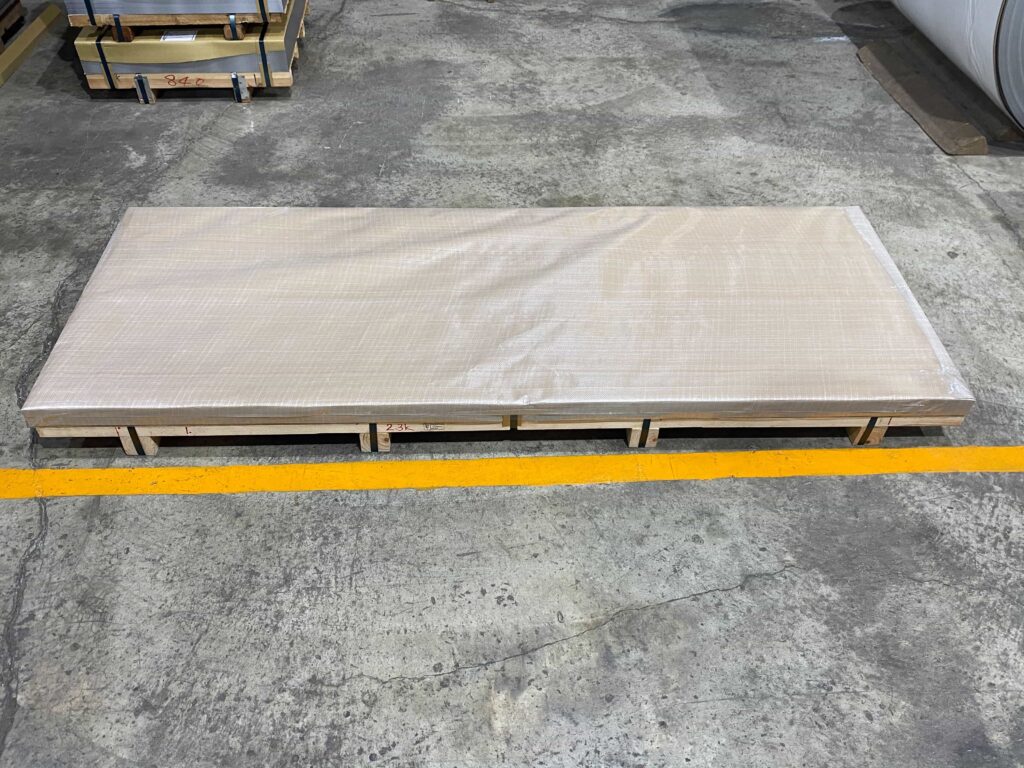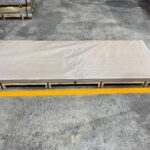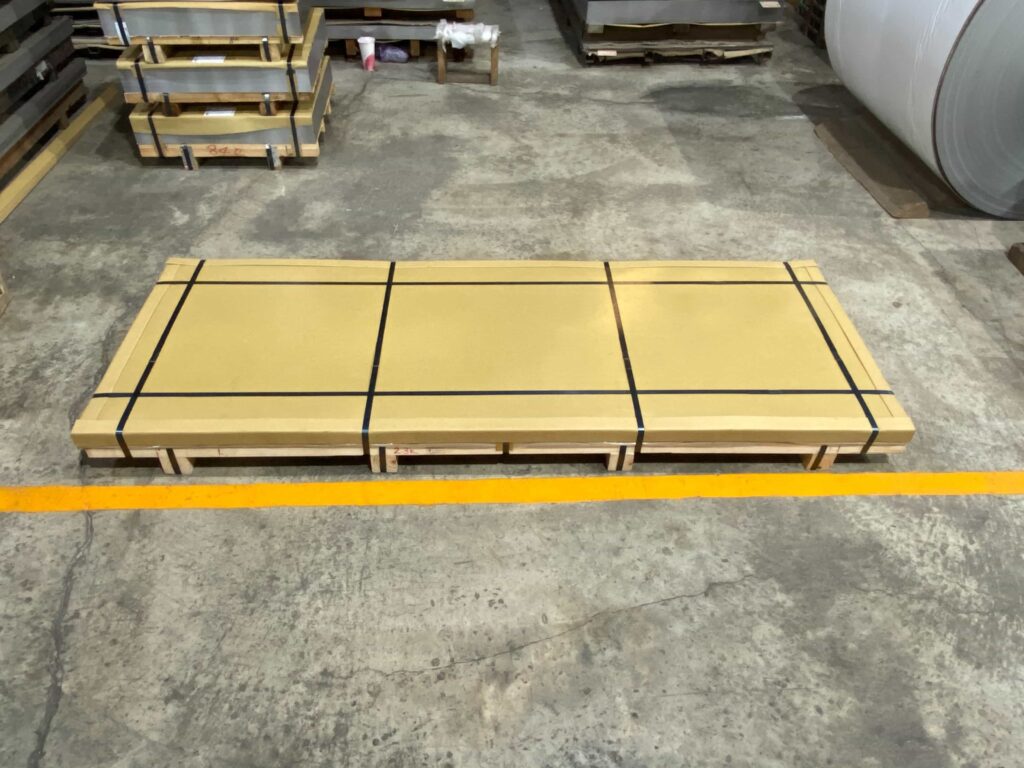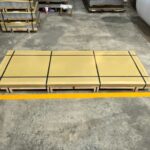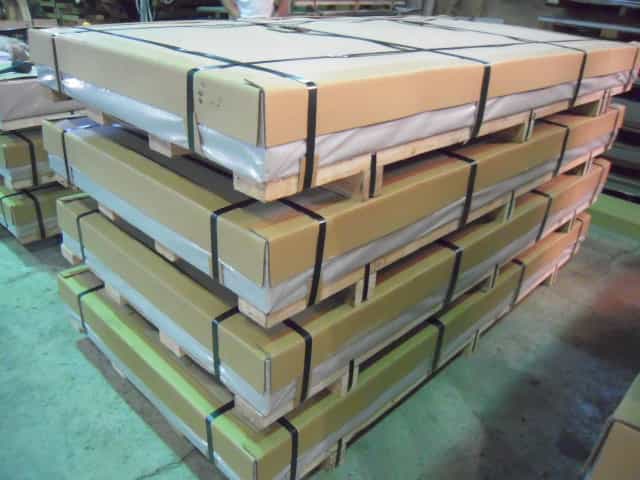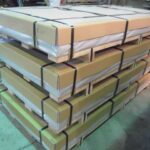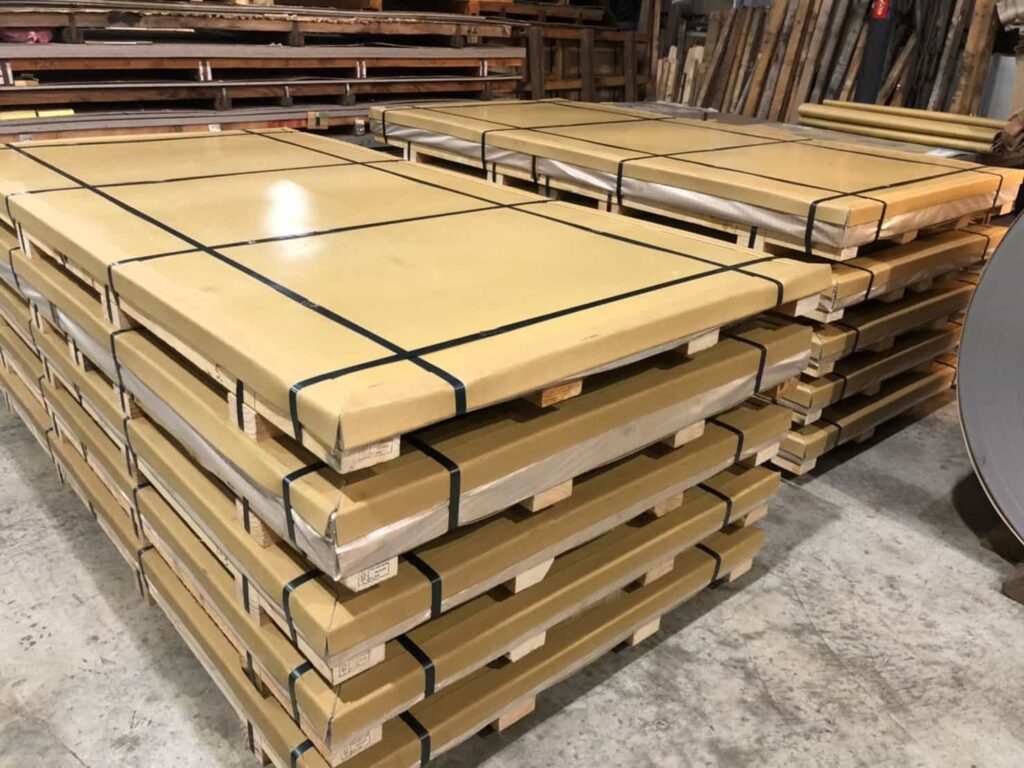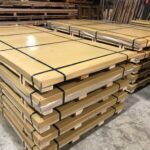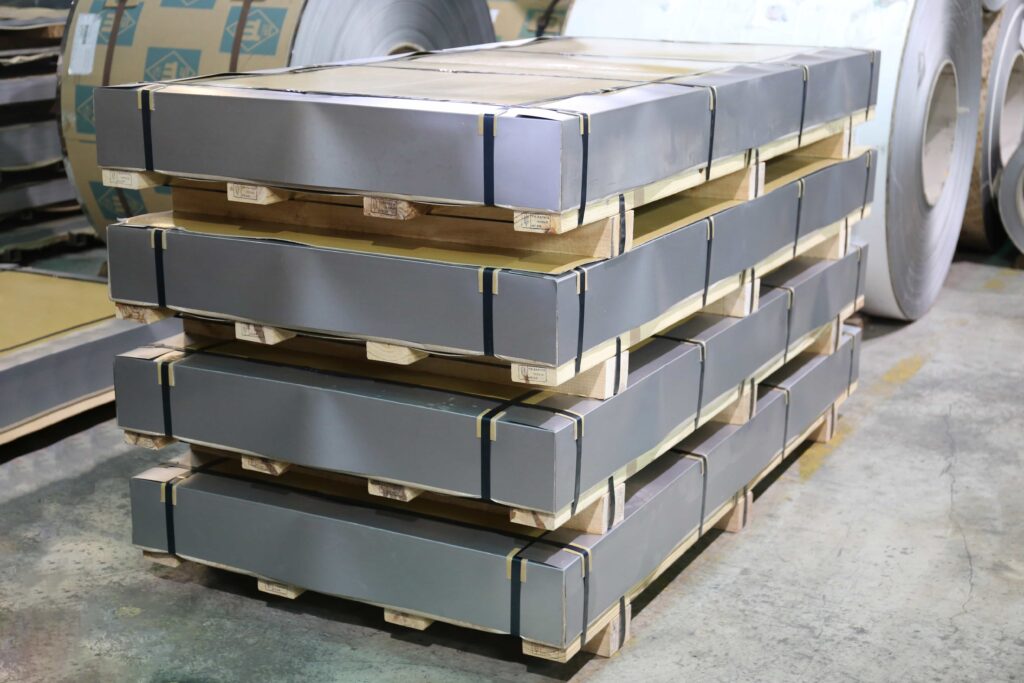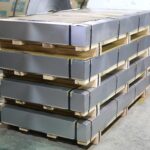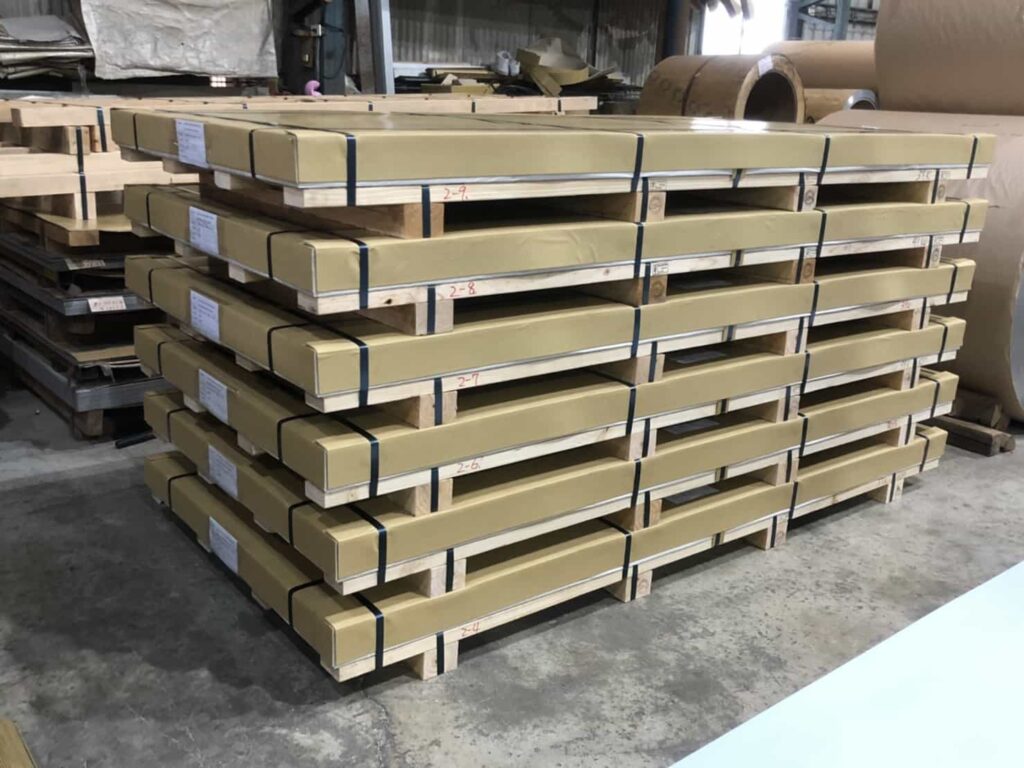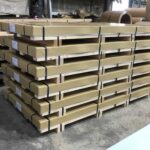 Machine Feature:
Applicable to 600mm ~1250mm Width Stainless Steel Sheets 4feet Stainless Steel Cut to length sheets.
We provide length from 300mm~4000mm (4m) or other required sizes. Cut to Length up to 4 Meters and other size may be offered.
Thickness: 0.3mm~2.0mm
Width: 100mm~1270mm
Film coating: Black & white / blue colour
Surface: 2B / BA / HL / No.4
Application: suitable for further processing / corrugate roofing sheet needs / HVAC system, etc.
| Surface | Thickness | Characteristics | Application Guide |
| --- | --- | --- | --- |
| 2B | 0.3mm~2.0mm | Finished by heat treatment, acid picked after cold rolling, to processed to make the skin pass line to be white bright. | Medical device, food industry, construction material, kitchen utensils, and Public facility. |
| BA | 0.3mm~2.0mm | Processed with bright heat treatment after cold rolling. The surface finish is bright annealed like a mirrored surface. | Kitchenware, home appliances, construction materials and decorating use. |
| No.4 | 0.3mm~2.0mm | Polishing with No.150-180 abrasives on 2B surface. | Medical device, construction materials and kitchenware. |
| HL | 0.3mm~2.0mm | As known Hair Line, finished by 2B continuous polishing streaks by using abrasive of suitable grain size. | Construction materials, elevator surface, electronic gadgets. | | Grade | C | Si | Mn | P | S | Ni | Cr | Mo |
| --- | --- | --- | --- | --- | --- | --- | --- | --- |
| 304 | ≤0.08 | ≤0.75 | ≤2 | ≤0.045 | ≤0.03 | 8~10 | 18~20 | |
| 304H | ≤0.042 | ≤0.54 | ≤1.12 | ≤0.025 | ≤0.002 | 8~10 | 18~20 | |
| 304L | ≤0.03 | ≤1.00 | ≤2 | ≤0.045 | ≤0.03 | 8~13 | 18~20 | |
| 430 | ≤0.12 | ≤1.00 | ≤1 | ≤0.040 | ≤0.030 | | 16~18 | |
| 316 | ≤0.08 | ≤1.00 | ≤2 | ≤0.045 | ≤0.03 | 10~14 | 16~18 | 2~3 |
| 316L | ≤0.03 | ≤1.00 | ≤2 | ≤0.045 | ≤0.03 | 10~15 | 16~18 | |
Grade
Yield Strength
Tensile Strength
Elongation
Hardness
N/mm²
N/mm²
%
HRB
HV
304
≥205
≥520
≥40
≤90
≤200
304H
≤370
304L
≥175
≥485
≥40
≤90
≤200
430
≥205
≥450
≥22
≤88
≤200
316
≥205
≥515
≥40
≤90
≤200
316L
≥170
≥480
≥40
≤95
≤200