Flexible Services, Precision Cutting Skill and Stable Costs and Constant Quality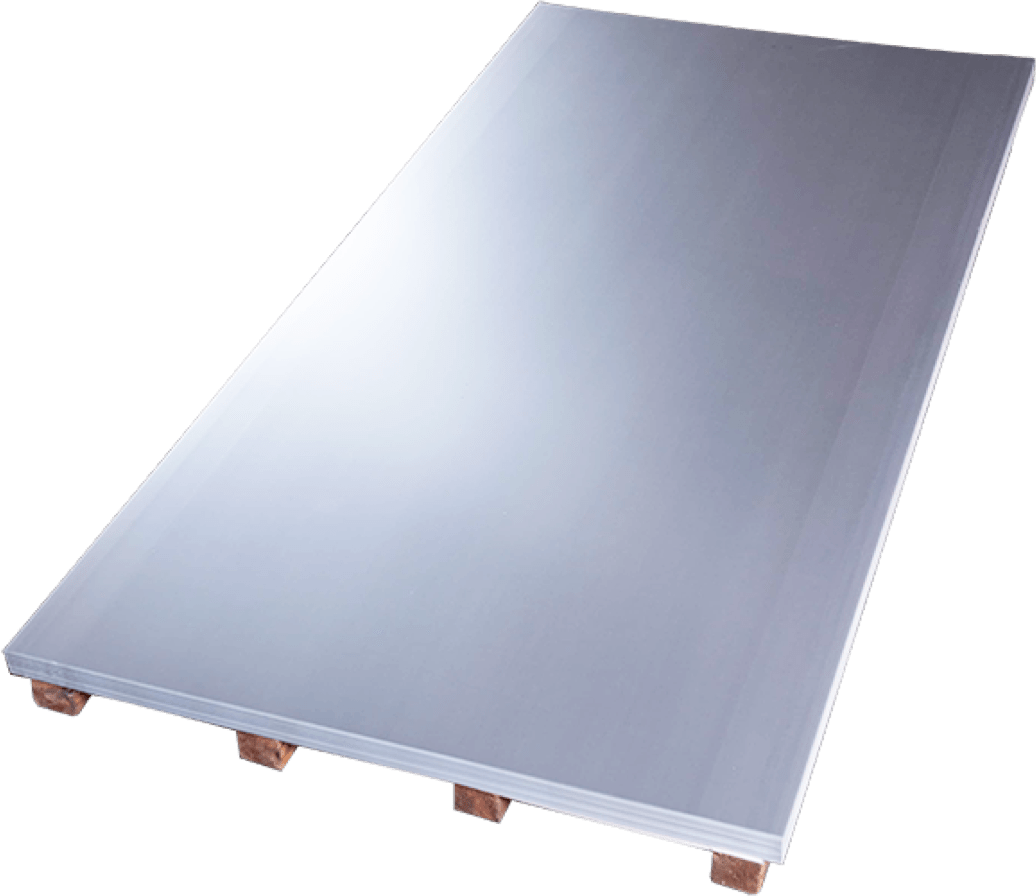 Film Coating available in Black &White and Blue Colour
Standard 4ft x 8ft cut to length sheets, cut-to-size sheets, all sorts of sheets size are available, where customers can downsize their warehouse storage needs.
80Micron Black&White or 50Micron Blue Color Film Coating.
Mother Coil Weight are available from 15Tons~20Tons, Packing Method and Coil Weights may also be provided based on different needs.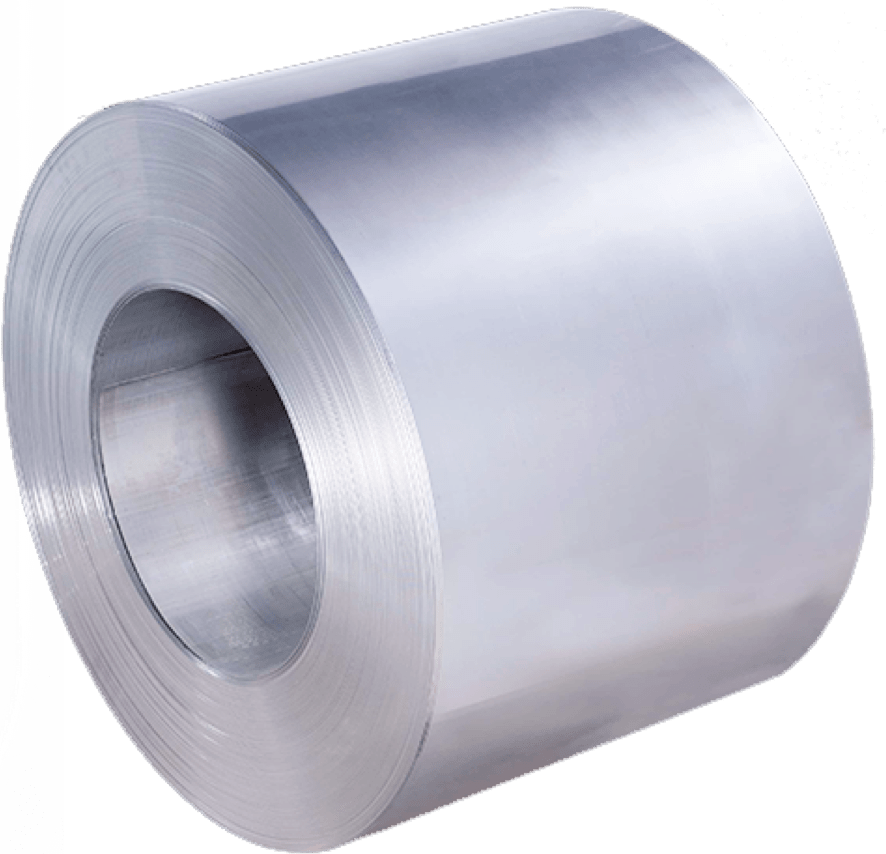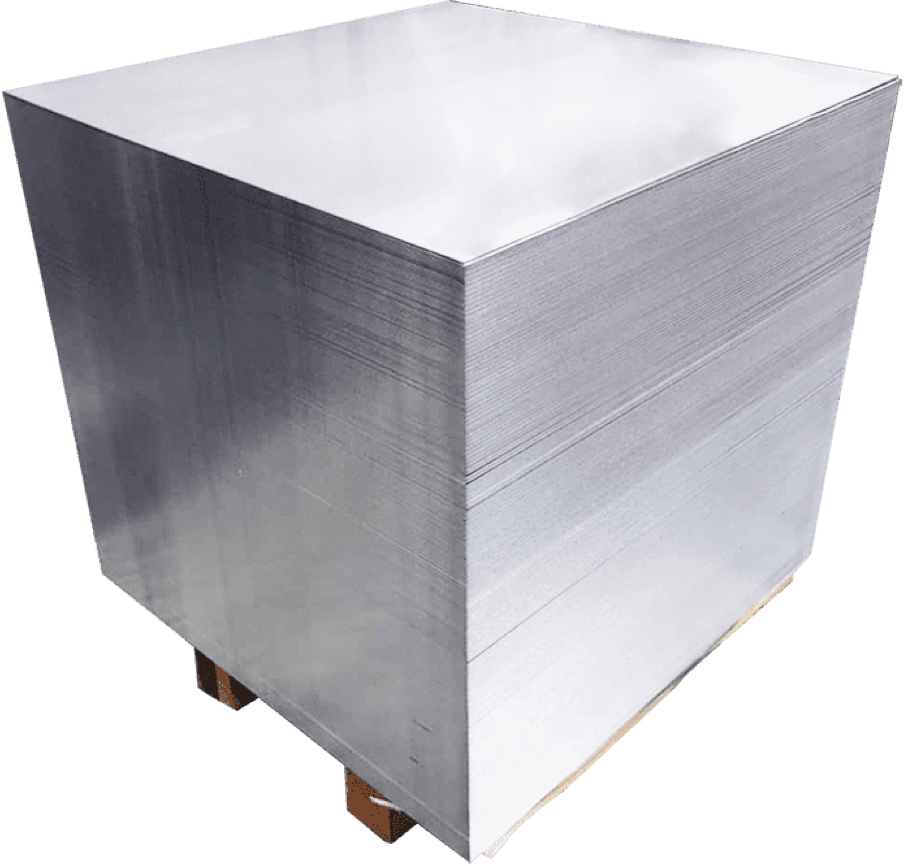 Blanks are available in different sizes, suitable for further needs for pressing, cutting, circling processing is required and again it can be film coating if needed.
Stainless Steel Strips/Strapping
When it comes to narrow Strappings, we make eye to sky or eye to horizontal packing to ensure each strapping is fastern and secure for transportation.