AISI/SUS 304/316/430
Width: 600mm~1250mm Mill Edge
Our Stainless Steel are according to AISI/ASTM/JIS/CNS international accordance, main focus SS type are Cold Rolled Stainless Steel Sheets and Coils, where we are capable to provide Slitter, Cut to size and film coating, ready to work on Custom/Bespoke order basis to fulfill customers' different requirements.

HVAC system uses different metal and stainless steel are easy and well for forming, sprial welded can also be apply and beautiful appearance allows customer to save more on extra finish treatment need, these are few of the main reasons Stainless Steel has been chosen.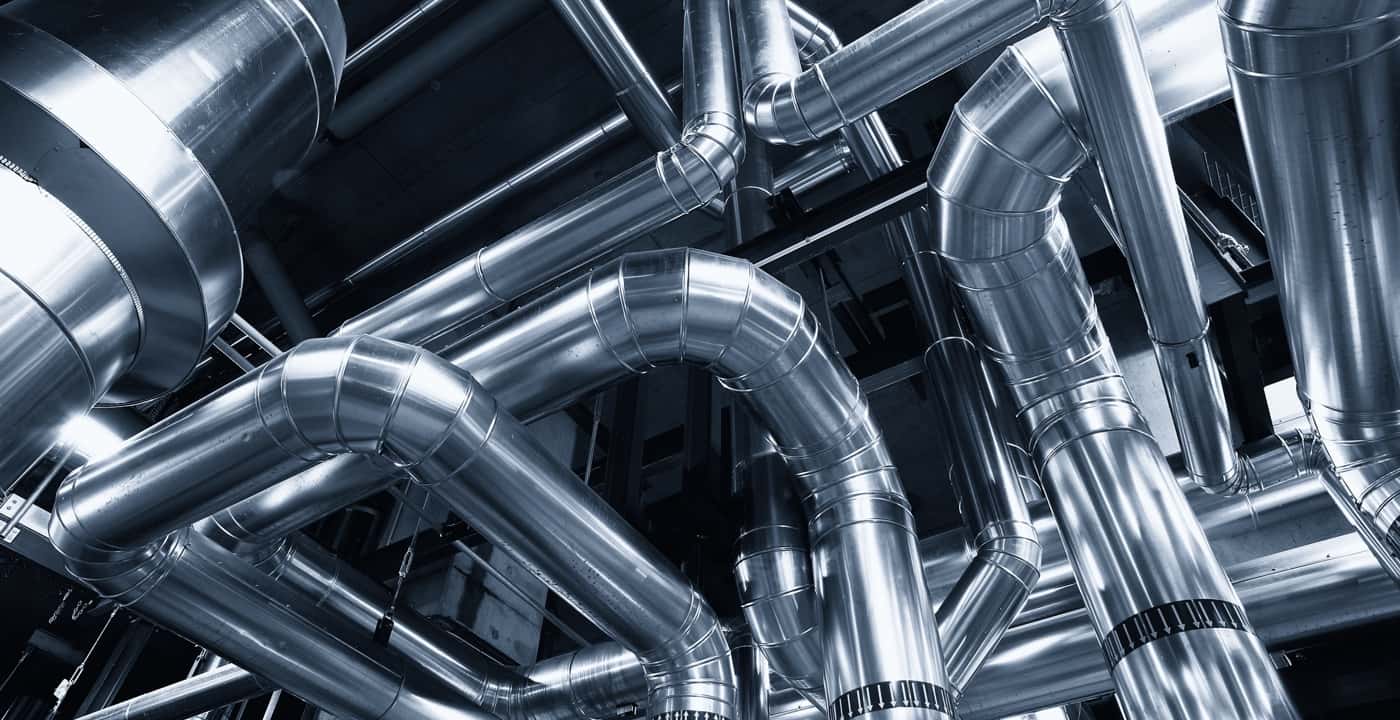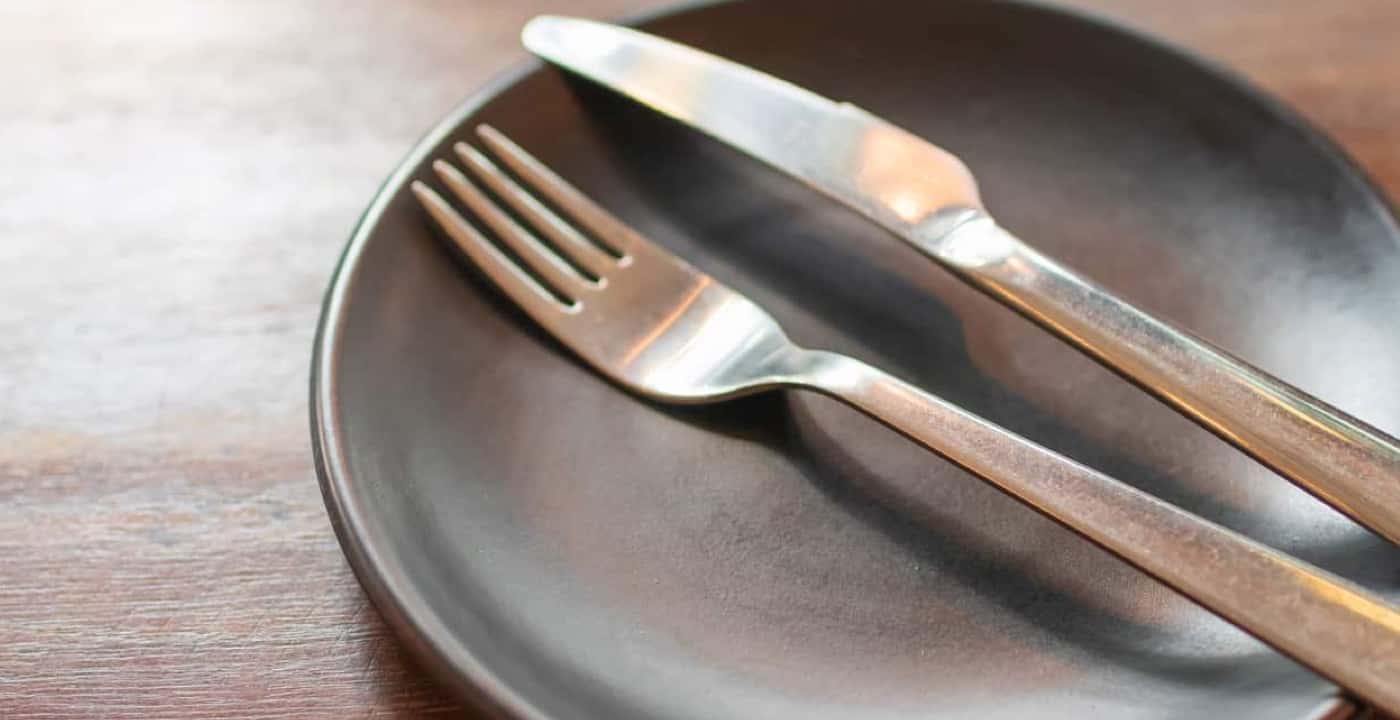 According to customer needs, we are capable of supplying high nickel content with better corrosion resistance. Stainless steel grade such as SS316L(18-10) and most commonly used grade SS304(18-8) for the client by their preference. The native of 300 series has better extensibility among other steel grades. which it could shorten the processing time and make the production better. We also able to supply relatively lower cost grade SS430 for the same application but it will take longer to process (suitable for Tropical countries and countries that are mostly arid).
Where, vast majority of the tableware/pots and utensils are finished by drawing and stamping.
Stainless Steel's hardness, enviornmental friendly and 100% recyclable features become one of the designers favoured material for choosing when constructing a piece of art work when public contruction is needed.